Detail
the 13th Beijing Tea Expo came to a successful conclusion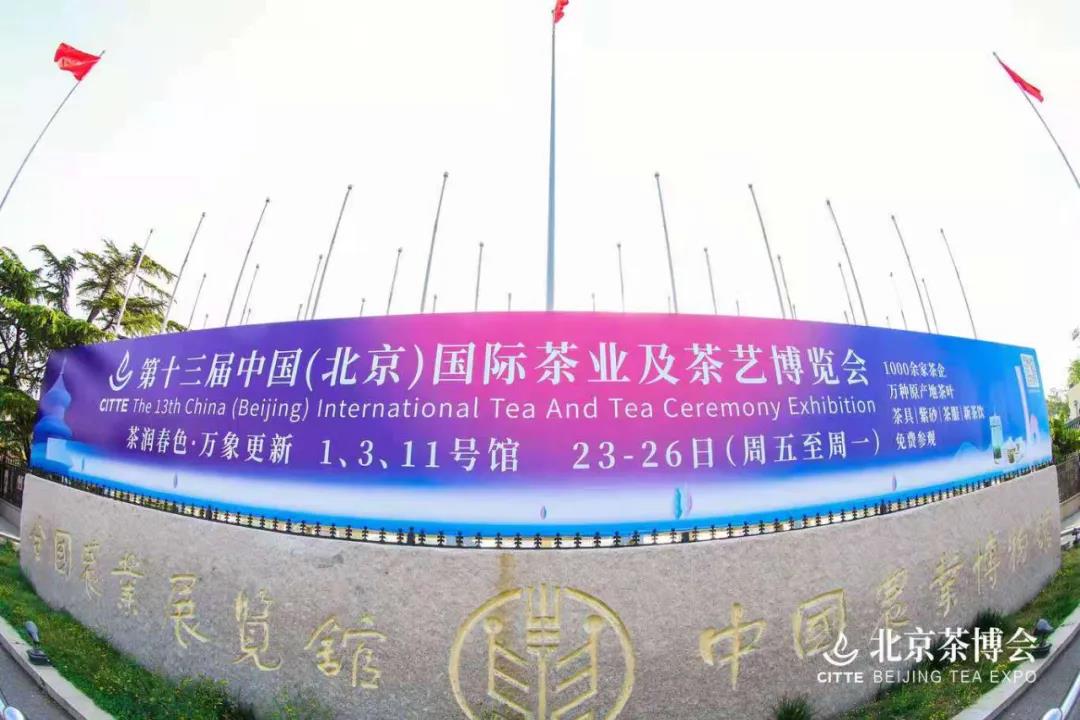 On April 26th, the 13th China (Beijing) International Tea and Tea Ceremony Exhibition (Beijing Tea Expo for short) hosted by the Tea Industry Committee of China Association for the Promotion of International Agricultural Cooperation and Beijing Jinggang Huanqiu International Exhibition Co., Ltd at of Beijing National Agricultural Exhibition Center came to a successful conclusion.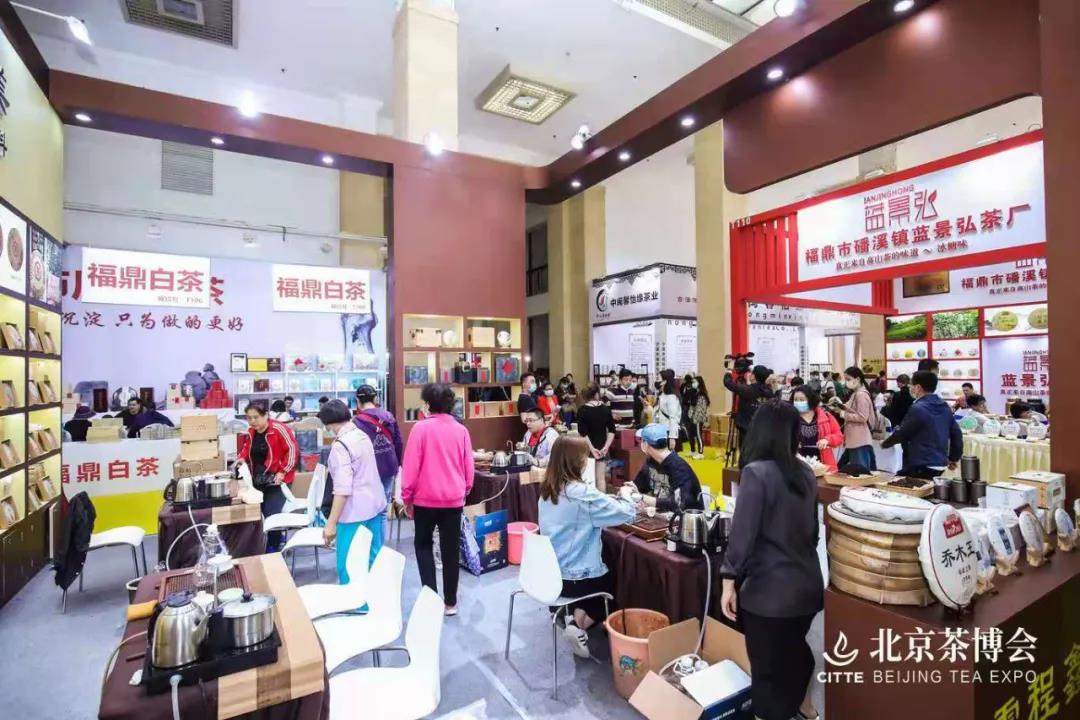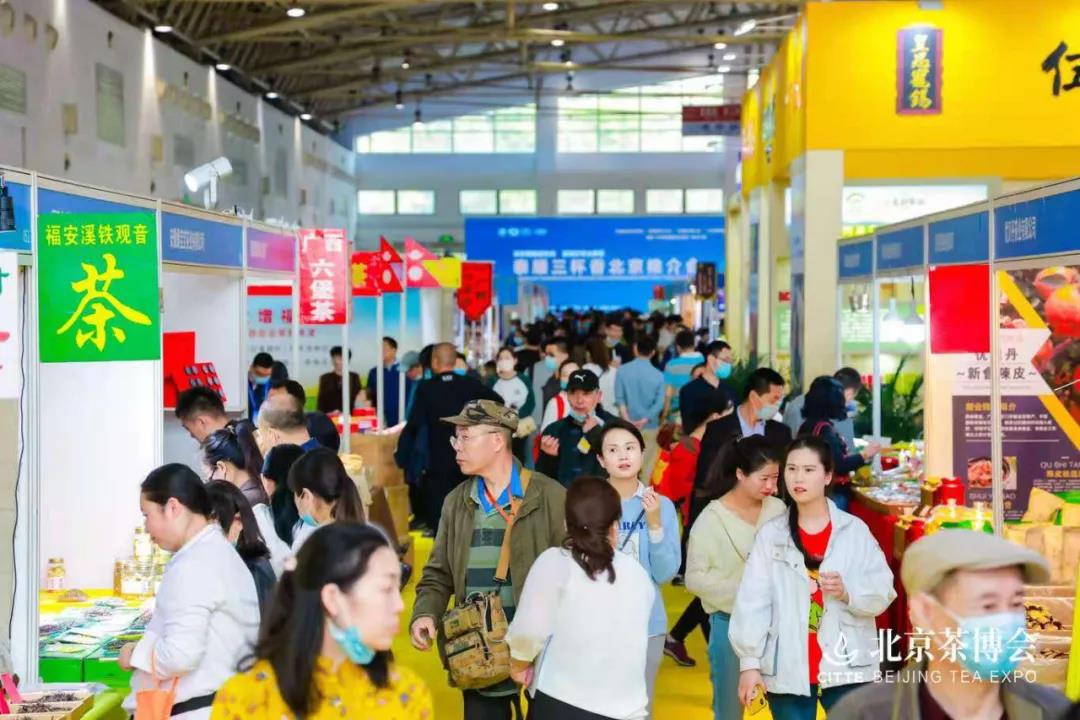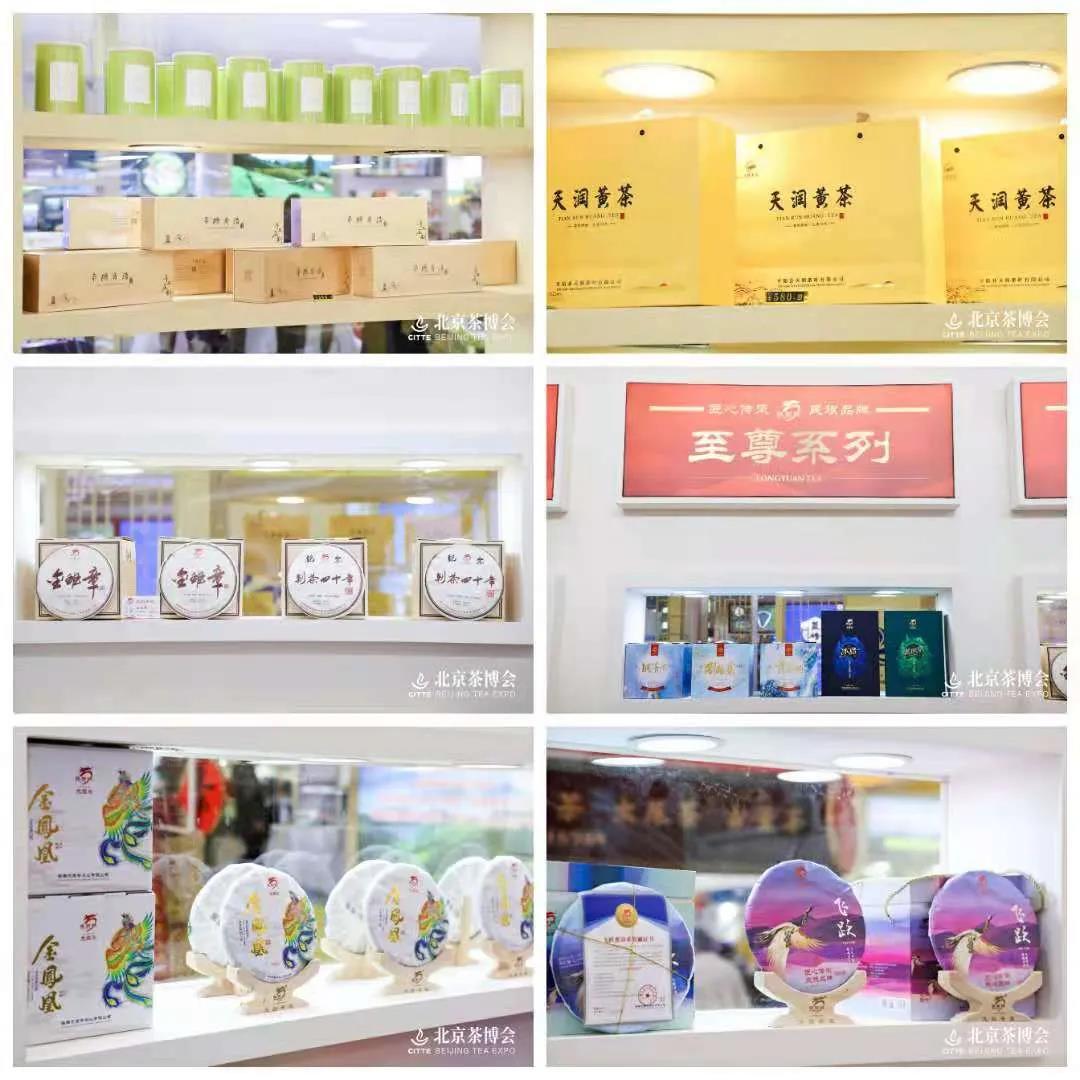 This year, Beijing Tea Expo is themed by "tea moistens the spring and updates all images"(茶润春色、万象更新) with an exhibition area of 26000 square meters. The exhibition has gathered more than 900 tea-related brands both domestic and international, including Xihu Longjing, Guizhou green tea, Enshi selenium-rich tea, Pingyang yellow soup, Qimen black tea, Lichuan red, Jinjunmei, Wuyishan dahongpao, Yixing Zisha, Jingdezhen ceramics, Ceylon black tea and Nepalese black tea. The four-day exhibition attracted 47,941 visitors.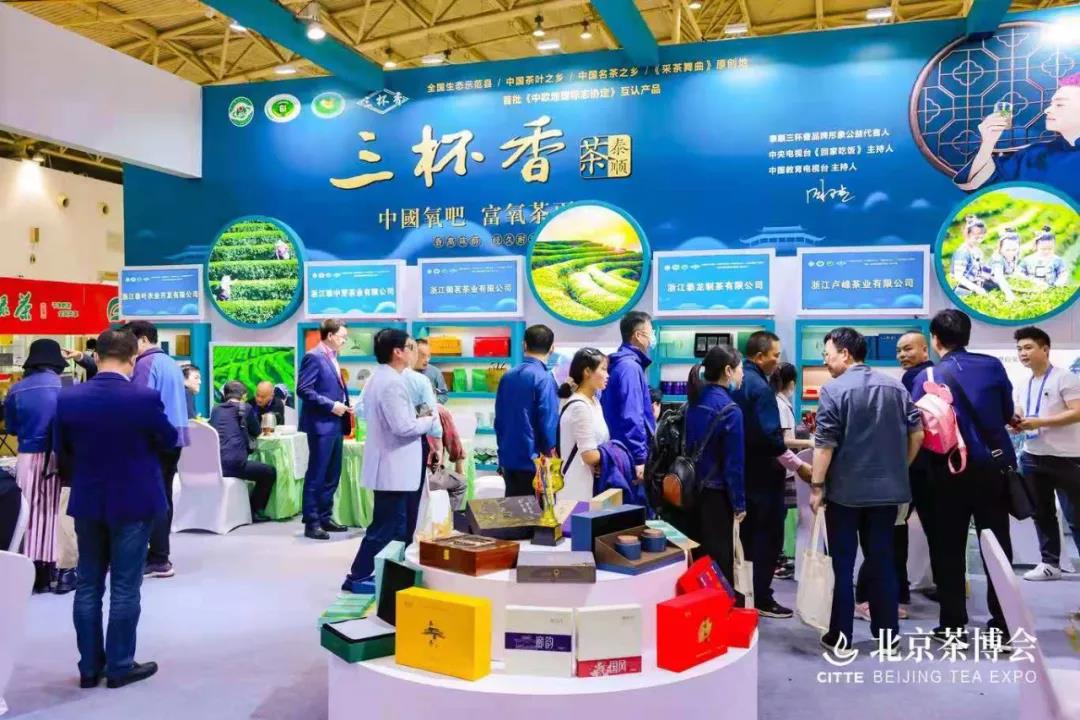 There are not only thousands of kinds of tea products brought by major tea merchants across the country, but also tea utensils, tea sets, tea clothes and other tea derivatives at this Beijing Tea Expo.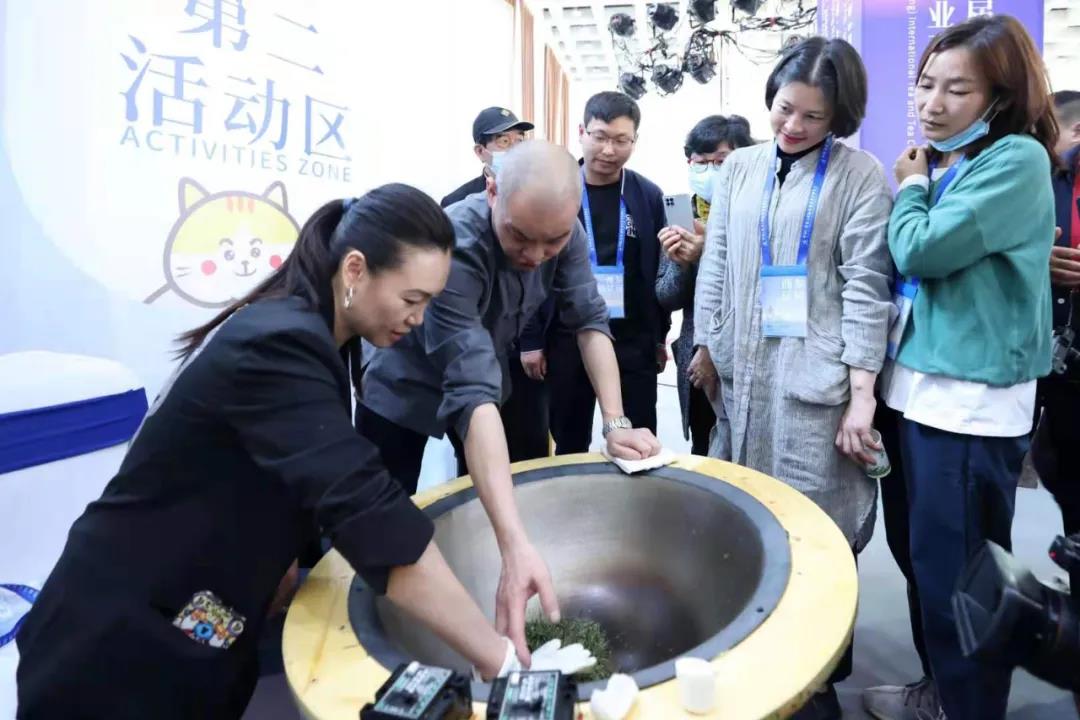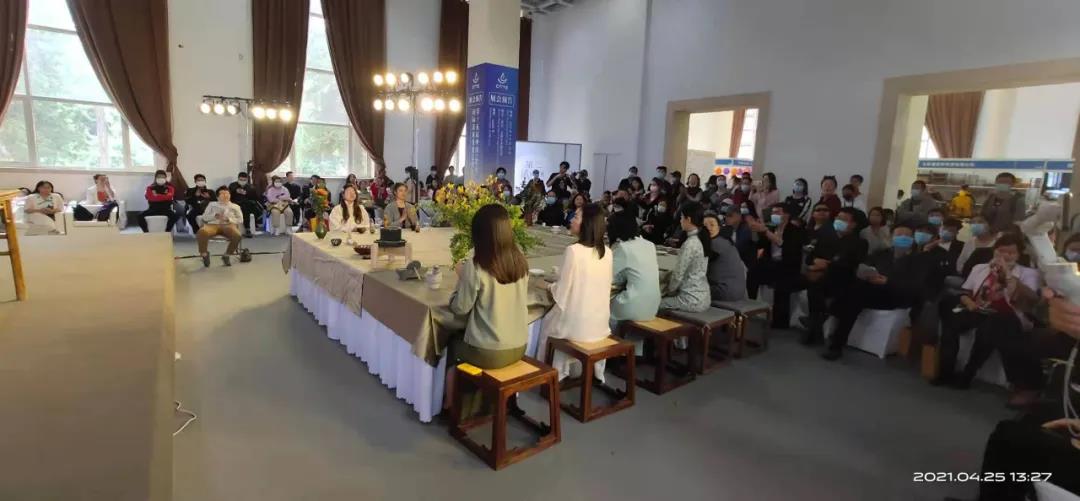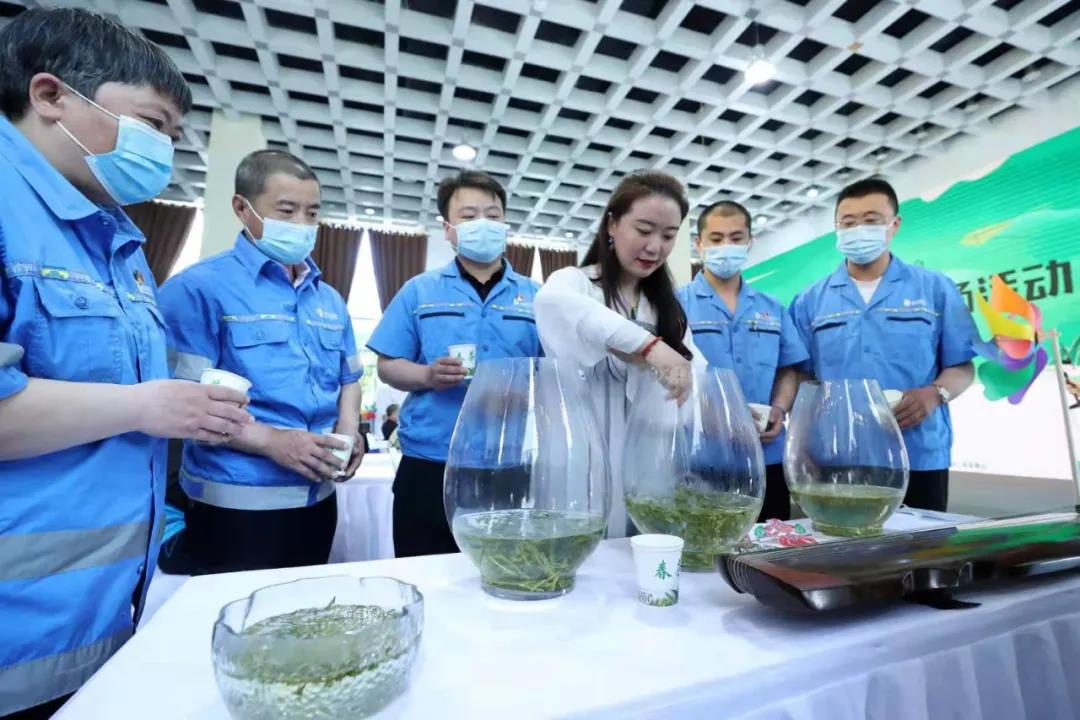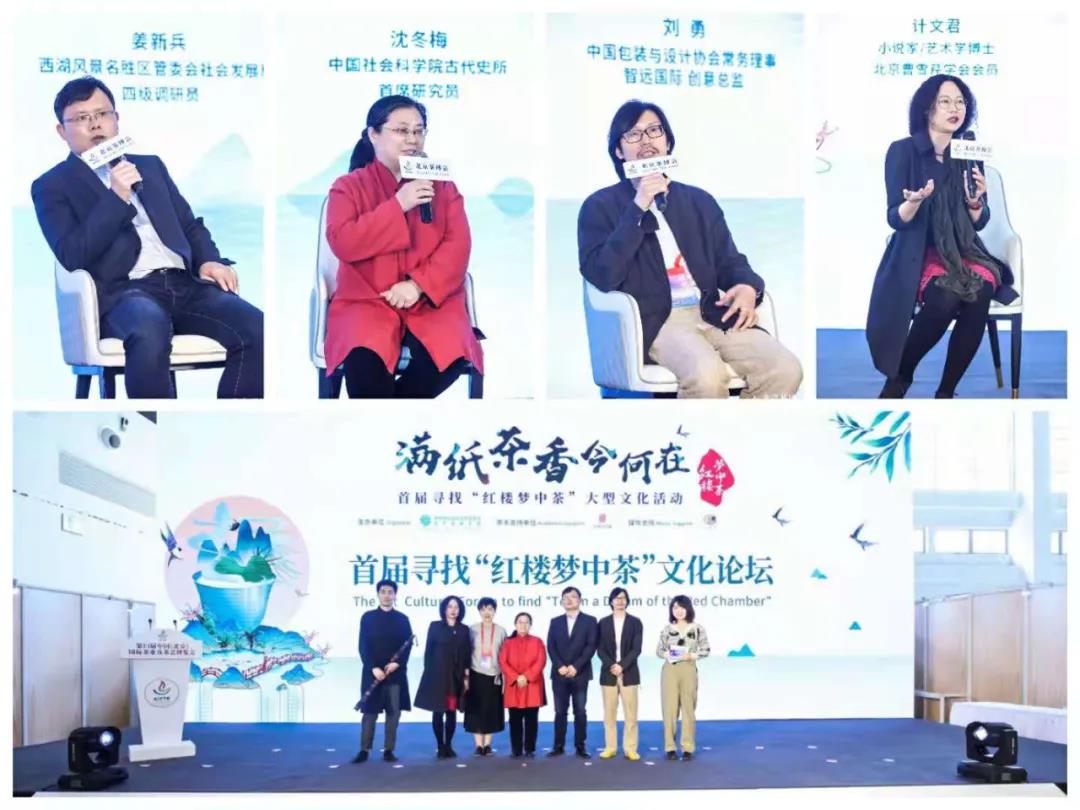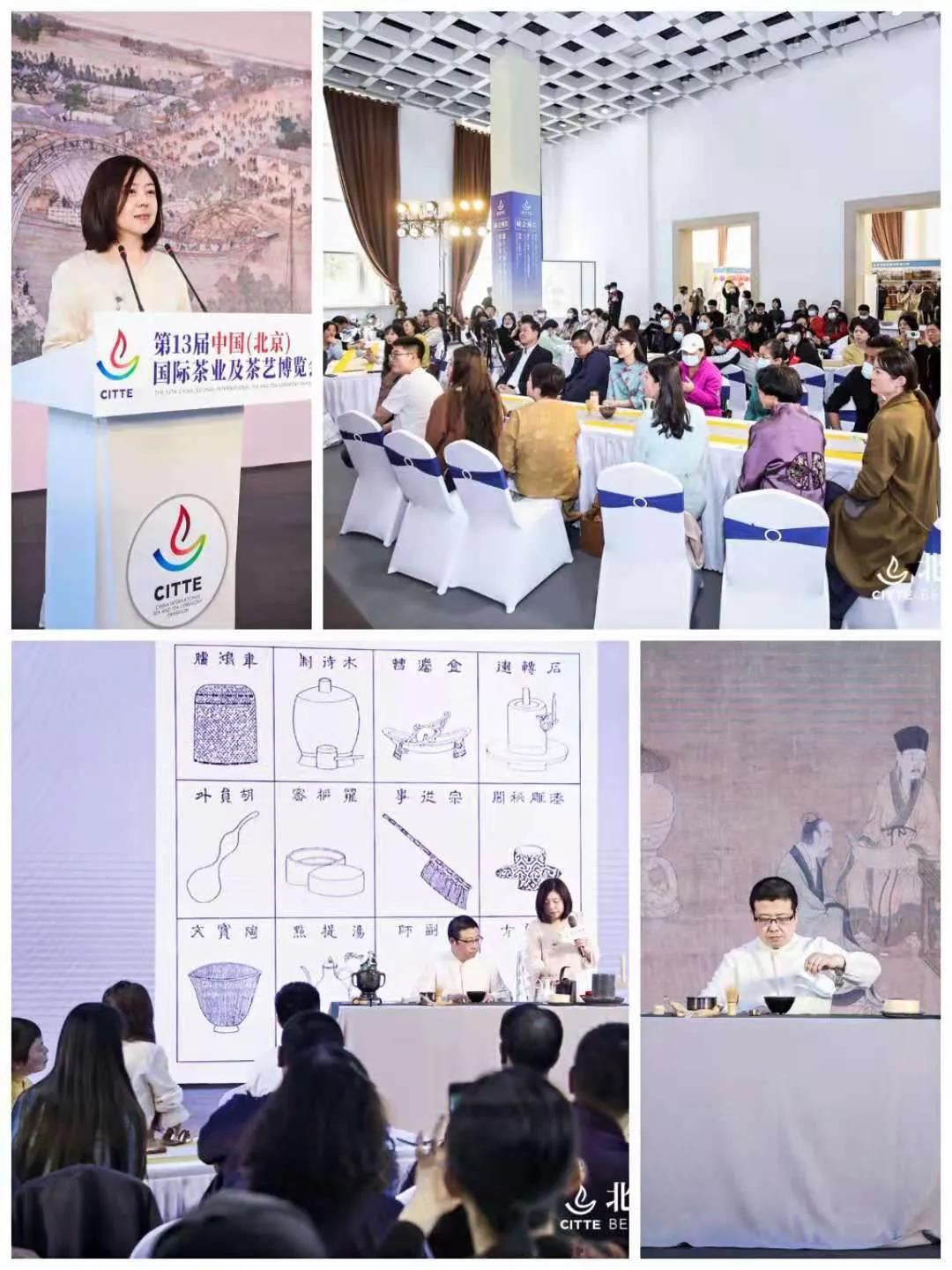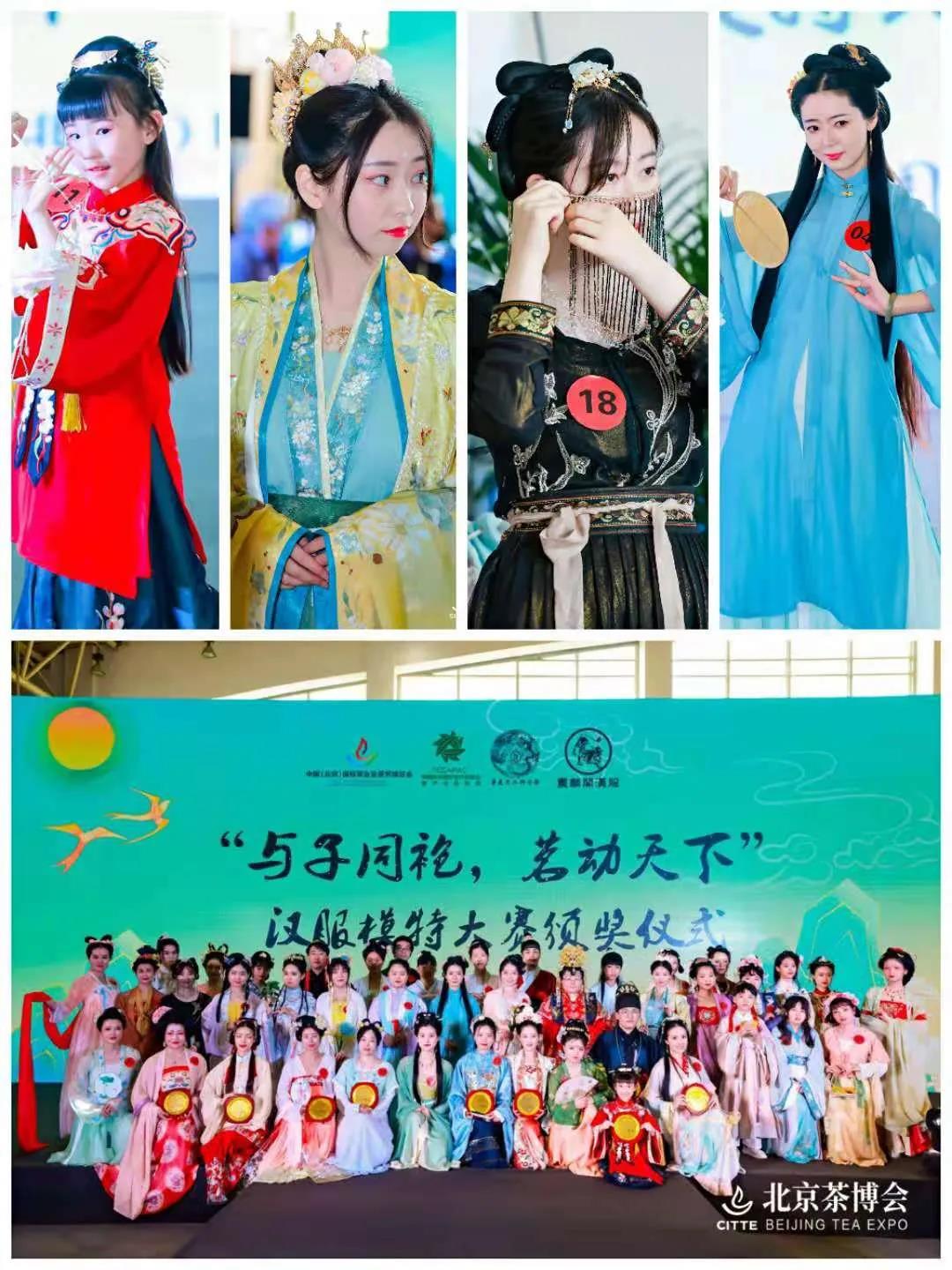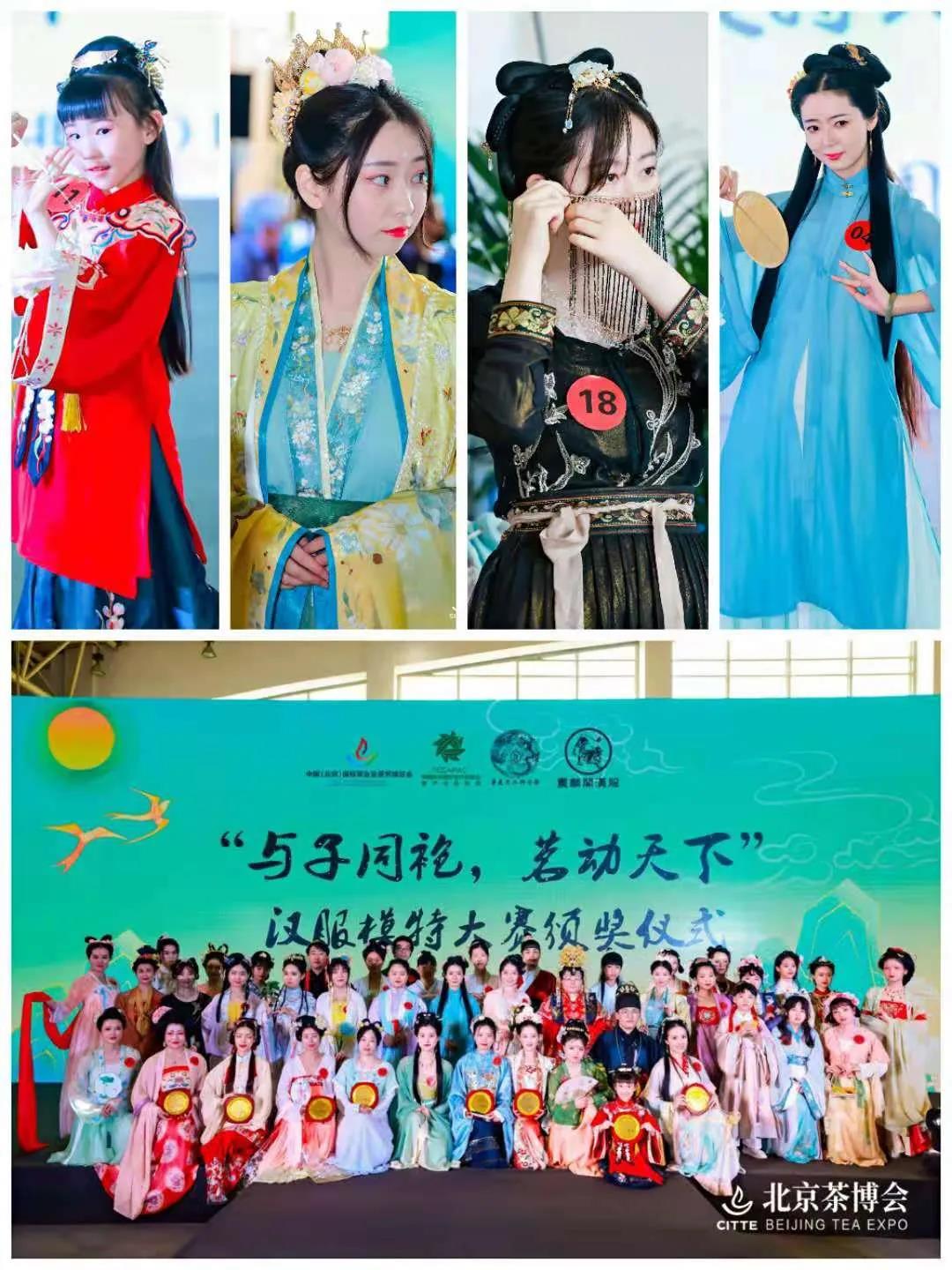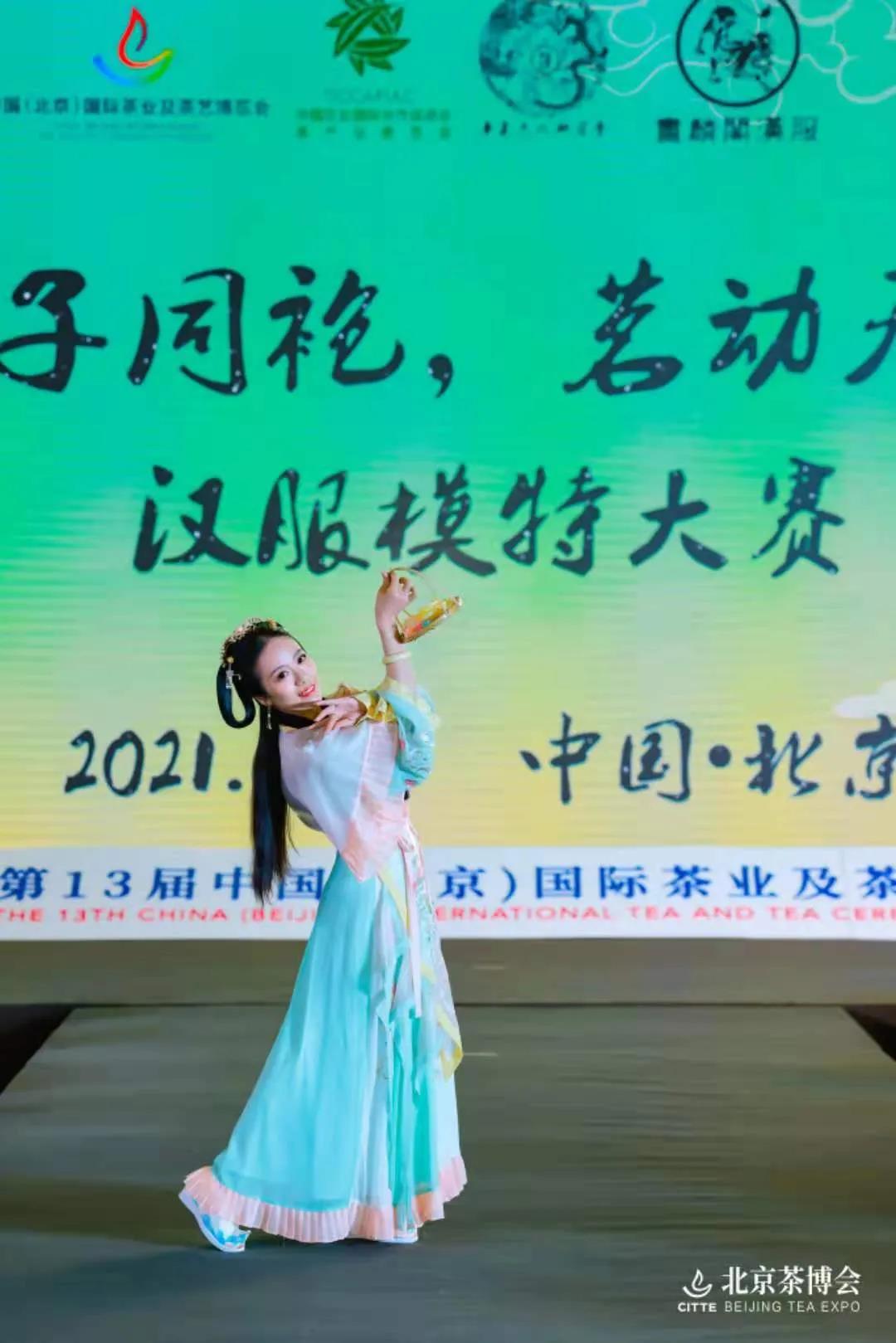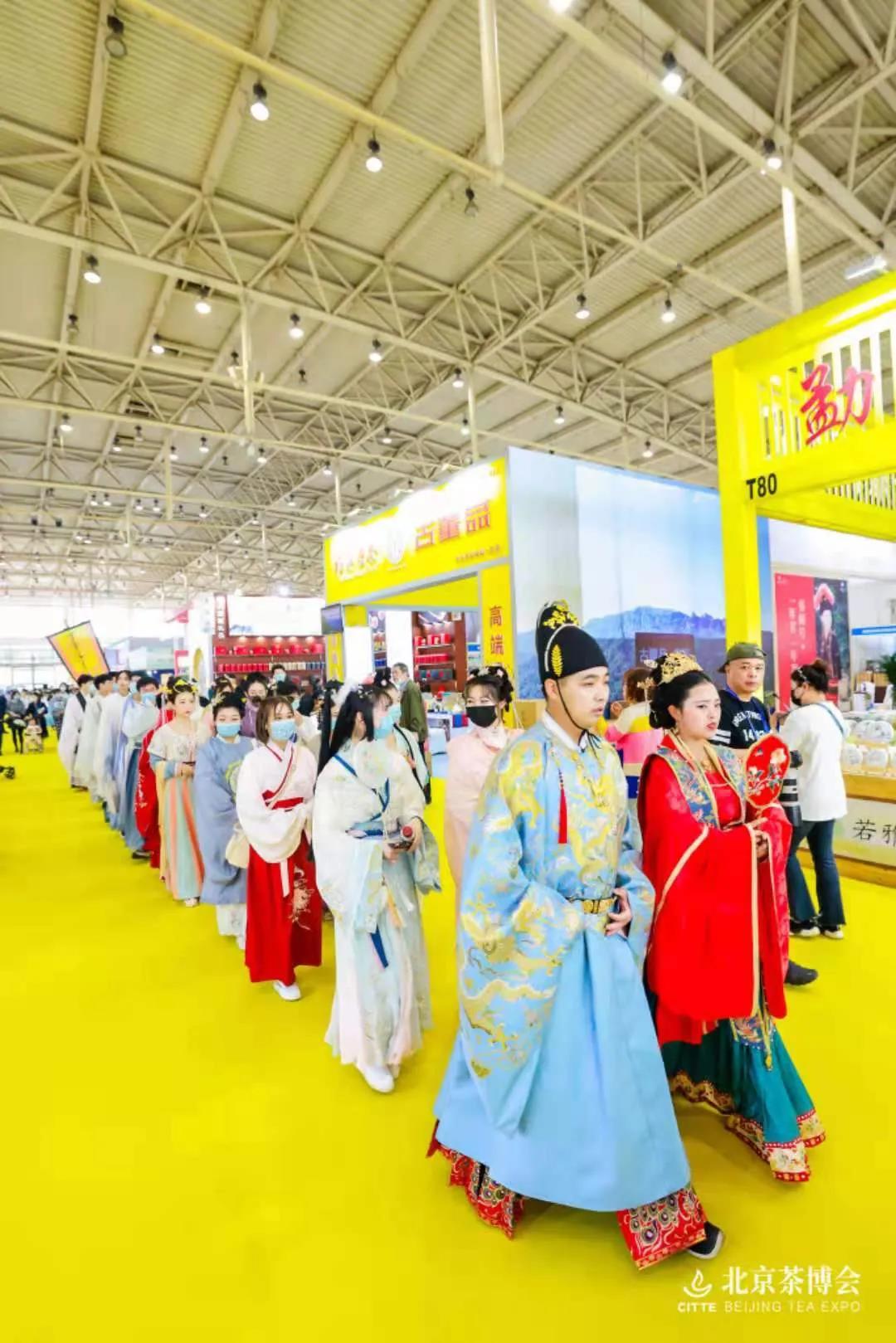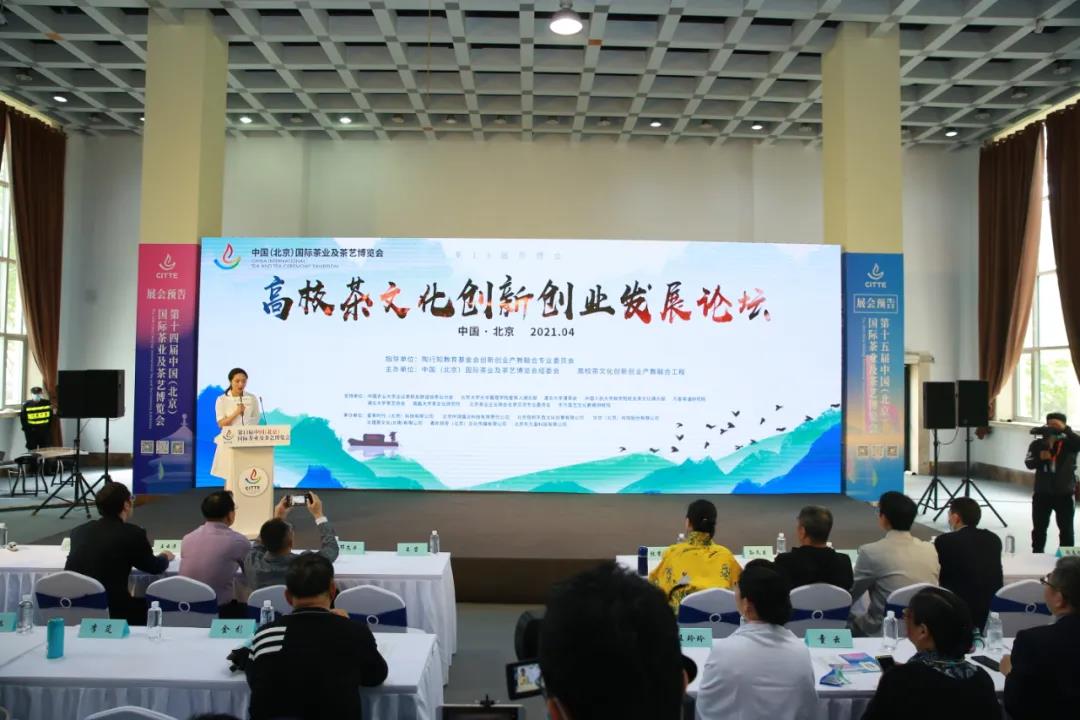 The 13th Beijing Tea Expo (Autumn) will be held in 27th to 30th at Beijing National Agricultural Exhibition Center.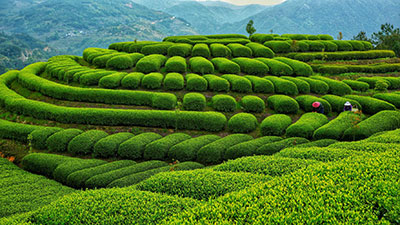 Contact Us
Add: 414, Institute of Quality Standard and Testing Technology for Agro-products of Chinese Academy of Agricultural Sciences, No. 12, Zhongguancun South Street, Haidian District, Beijing, China
Email:typ@withworld.cn
Tel:+86 10 53647310