With the rising popularity of the Chinese serial TV drama A Dream of Splendor, the art of chabaixi, which uses tea to make patterns on water, has become known to more people.
The history of the tea art can be traced to the Tang Dynasty (618-907). It grew more popular during the Song Dynasty (960-1279).
An artist pours tea powder or tea cake into boiling water and stirs, and then draws using the resulting white foam.
Zhang Zhifeng, an inheritor of the intangible cultural heritage in Fujian province, has spent years revitalizing the ancient art.
While he was a college student, Zhang learned about *chabaixi *through reading and was attracted.
Once employed in the tea sector at Wuyi Mountain in Fujian, Zhang spent many years bringing the tea art back to the public. He even went to Japan to find out more.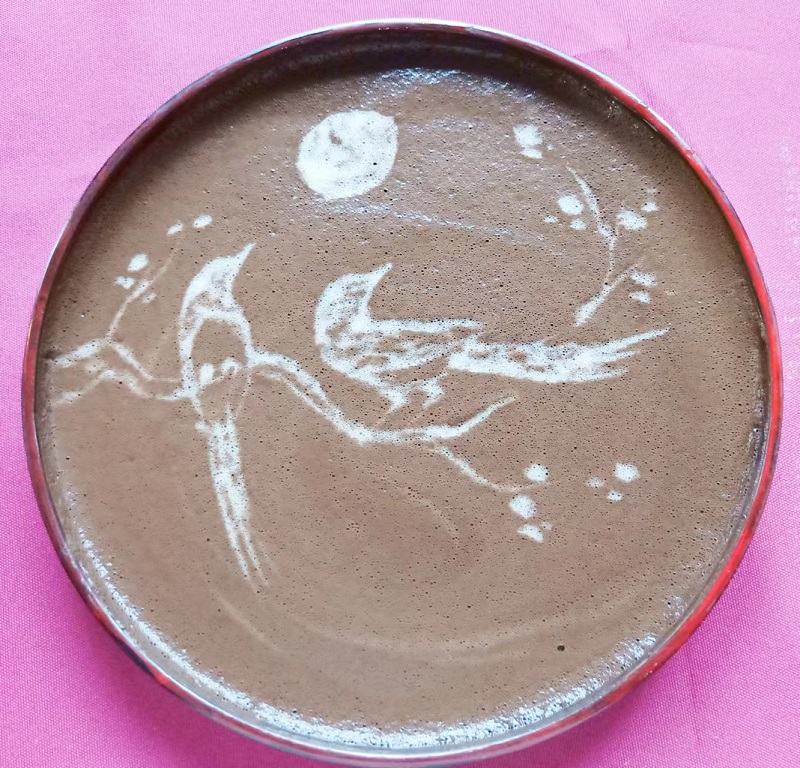 "This art also opens a door for us to learn more about Song culture," he said.
Zhang said the stirring process is like grinding, and making patterns is like drawing.
In the past, the most common tea used in *chabaixi *was green tea. Zhang also uses oolong tea and black tea for his creations.
Devoted to the research, creation and spread of chabaixi, Zhang has trained several hundred students at colleges.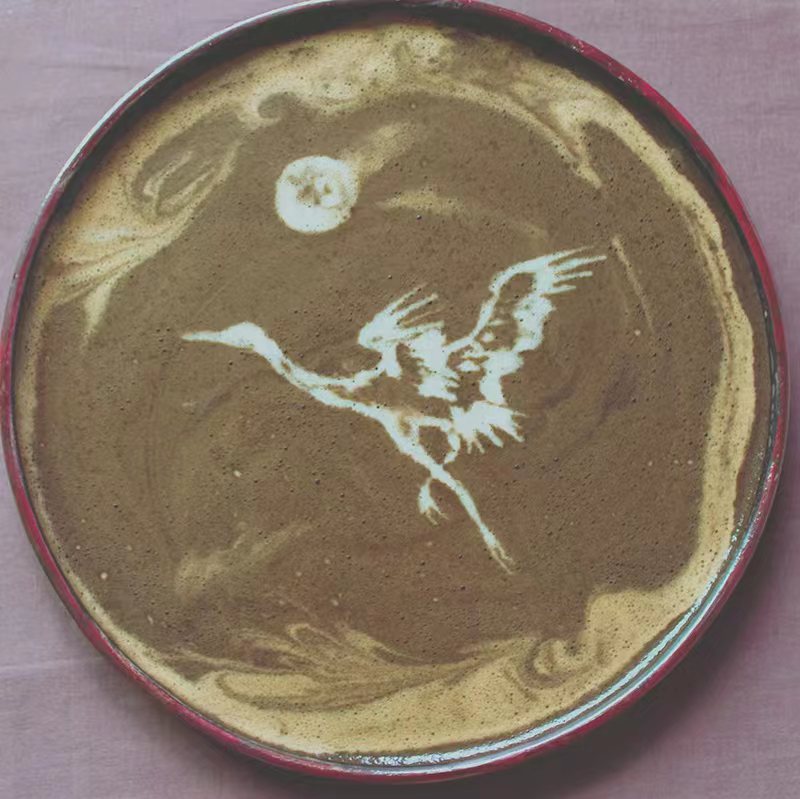 "The point of protecting an intangible cultural heritage is to make it vivid for society and to share it," he said.
The popularity of the TV drama also indicates the acceptance of traditional culture among the younger generation, he said.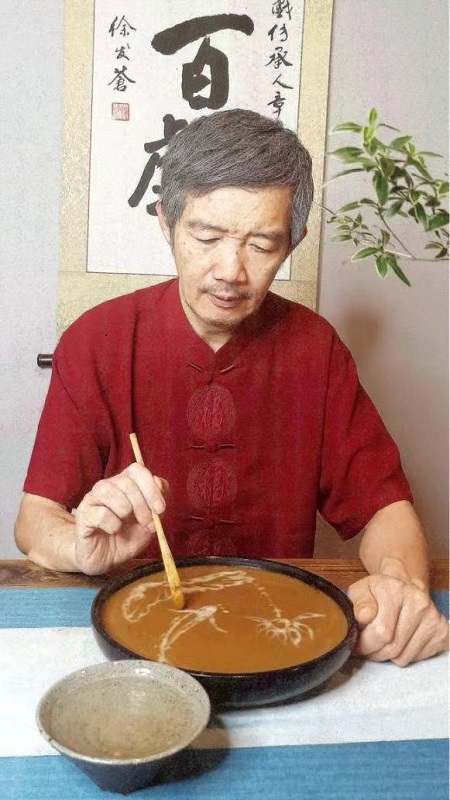 A photo shows Zhang Zhifeng, an inheritor of Chinese tea art, drawing a pattern on water using tea powder