Tea And Culture
Tea house in Tianjin, Shanghai and Guangdong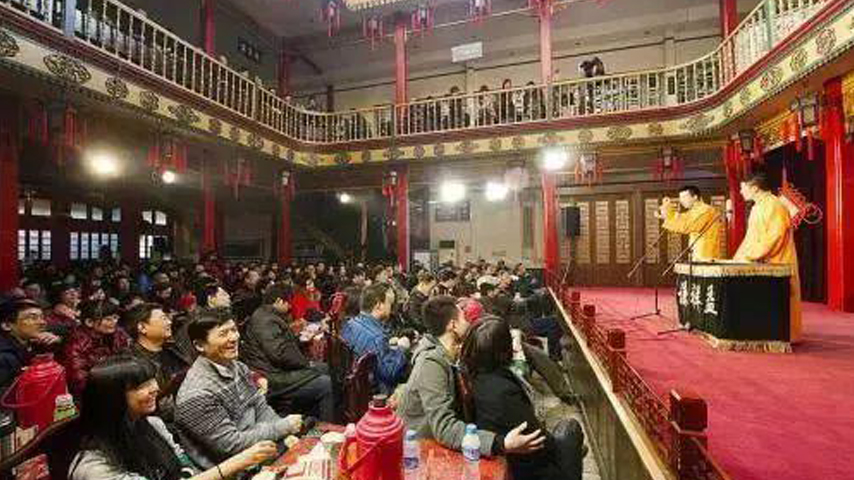 Most of the Tianjin teahouses meet the needs of business people from different parts of China. People of various trades drink tea while eating refreshments and appreciating performances, including the singing of opera arias, storytelling and dagu (a versified story sung to the accompaniment of a small drum and other instruments).
In the past, Shanghai teahouses are regarded as learned and refined places in Shanghai. Shanghai people called teahouses fuchaguan to express their longing for leisure. The most typical teahouse with local features was situated in the old Chenghuangmiao area.
The old Guangdong tearooms were inexpensive. Regular customers would be served with a cup of tea, and two steamed buns stuffed with diced grilled pork, cooked dumplings with the dough gathered at the top, or dumplings with shrimp stuffing. However, teahouses become different now. Nowadays, customers are provided with a pot of strong tea as soon as they arrive, and have many choices from a great variety of refreshments on the food cart.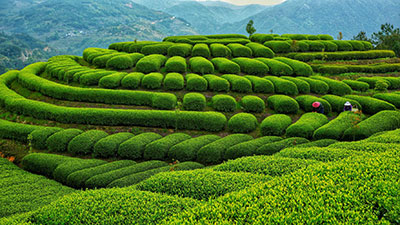 Contact Us
Add: 414, Institute of Quality Standard and Testing Technology for Agro-products of Chinese Academy of Agricultural Sciences, No. 12, Zhongguancun South Street, Haidian District, Beijing, China
Email:typ@withworld.cn
Tel:+86 10 53647310