News
Guizhou hits logistics peak in Singles Day shopping gala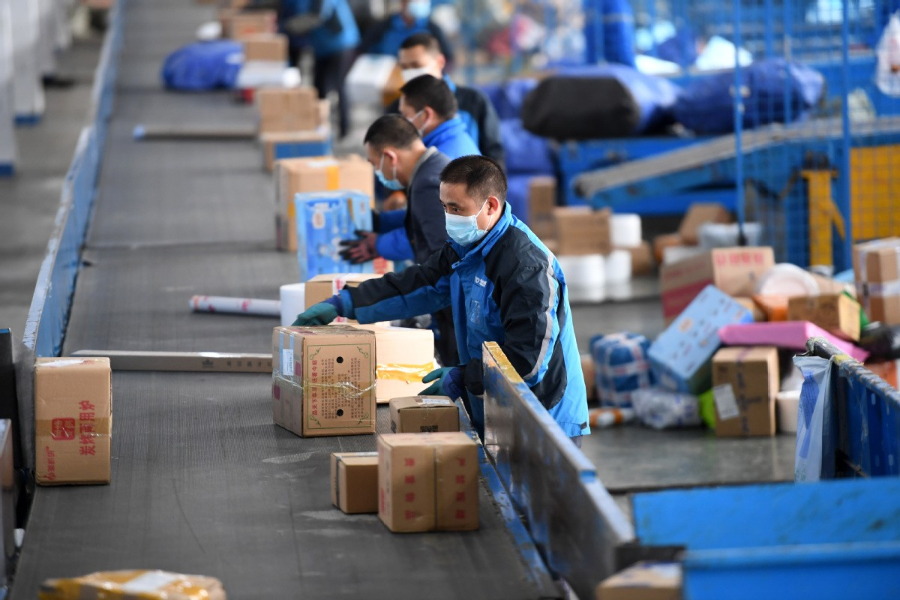 Guizhou's express logistics infrastructure is expected to process more than 71 million parcels during this year's Nov 11 shopping festival, with maximum daily processing volume estimated to exceed 10 million, Guizhou's provincial postal administration predicted.
E-commerce companies are doing their best to secure sufficient supplies, and express delivery companies are upgrading smart sorting equipment and deploying more workers to cope with shopping and logistics peaks at the Guizhou express logistics park in Longli county of Guiyang.
The hub now handles more than 6.5 million parcels per day on average.
More local specialties and products of Guizhou are expected to sell around the country during the annual Singles Day shopping gala.
On an average day, over one million packages are dispatched from the logistics hub to all parts of the country through Alibaba's Tmall platform. Duyun Maojian, Zunyi black tea and Longli Roxburghii juice are the most popular items.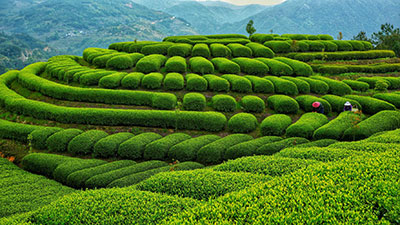 Contact Us
Add: 414, Institute of Quality Standard and Testing Technology for Agro-products of Chinese Academy of Agricultural Sciences, No. 12, Zhongguancun South Street, Haidian District, Beijing, China
Email:typ@withworld.cn
Tel:+86 10 53647310