News
Special train carries tea from Hunan to Malaysia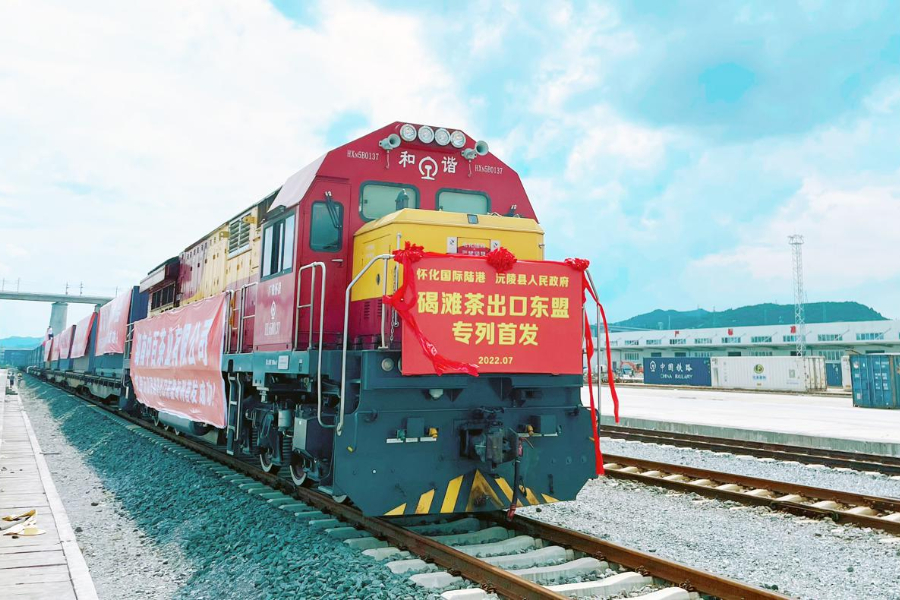 A special train taking tea from Huaihua, Hunan province, to Malaysia set off on July 20, expecting to boost trade between Hunan and ASEAN countries.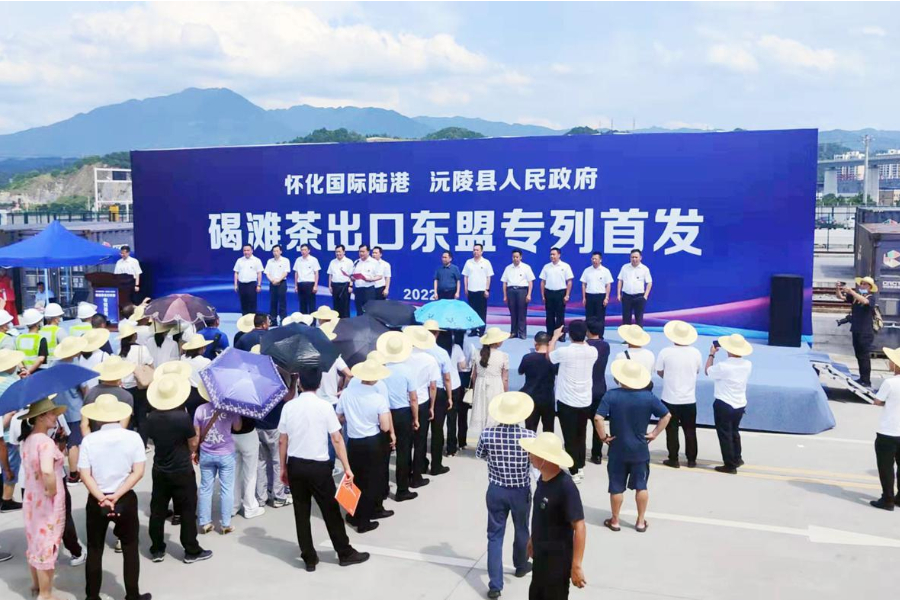 The tea weighs 200 metric tons and is worth 60 million yuan ($8.86 million). The train helps to cut logistics cost, shorten transportation time and expand global market for local companies, authorities said.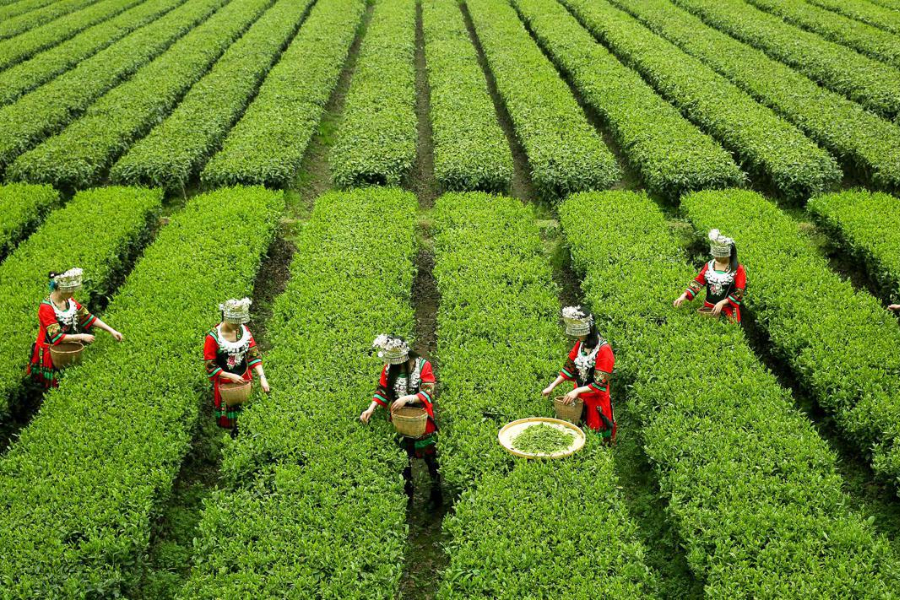 Yuanling county, where the tea was produced, has a long history of tea plantation. It has 12,000 hectares of tea gardens, and more than 130 tea processing companies. In 2021, the county's tea production reached 15,000 tons, with an annual output value of 2.3 billion yuan.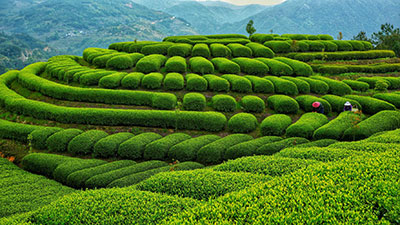 Contact Us
Add: 414, Institute of Quality Standard and Testing Technology for Agro-products of Chinese Academy of Agricultural Sciences, No. 12, Zhongguancun South Street, Haidian District, Beijing, China
Email:typ@withworld.cn
Tel:+86 10 53647310