News
Upcoming Events: The 12th China (Beijing) International Tea and Tea Ceremony Exhibition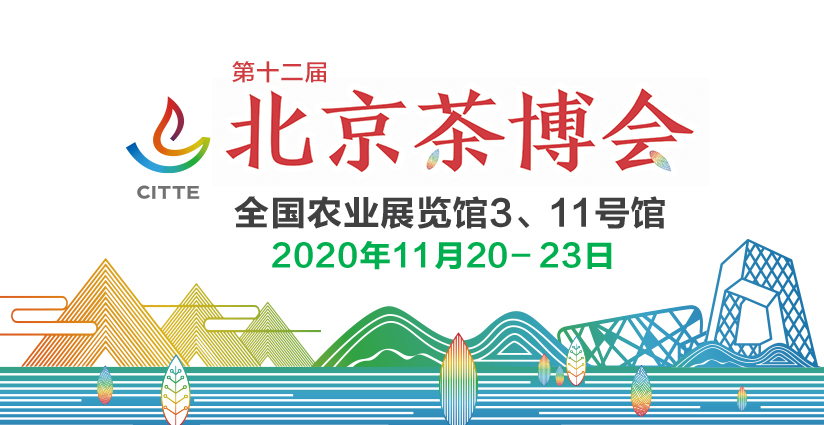 Upcoming Events: The 12th China (Beijing) International Tea and Tea Ceremony Exhibition
The 12th China (Beijing) International Tea and Tea Ceremony Exhibition (referred to as "Beijing Tea Expo") will be held in Halls 3, and 11 of the National Agricultural Exhibition Center from November 20 to 23. A comprehensive entertainment program with tea ceremony demonstrations, tastings, award shows, and more. All free to join.
Highlights: ---The exhibition area covers 20,000 square meters, with more than 800 booths; ---More than 10,000 products including loose tea, tea cloths, tea food, deep-processed tea products, tea set crafts and purple sand teapots; ---Local governments from the tea-producing area, such as Guizhou, Ankang, Wuzhishan, Baoshan, Shuangjiang, Hefeng have their pavilions and the introducing workshop; ---Tea Events such as 2020 China Tea Brewing Master Competition (Beijing), the 5th Asia Pacific Tea Awards Ceremony, China Tea Export Trade Forum, and the launching ceremony of Tea-producing Area Tour for promoting Chinese tea culture and tea Industry of the Chinese Culture Pavilion at the Expo 2020 Dubai.
Needless to say, after the pandemic, tea people can't wait to have a face-to-face communications!
For Chinese Information please visit: http://www.teaexpo.org.cn/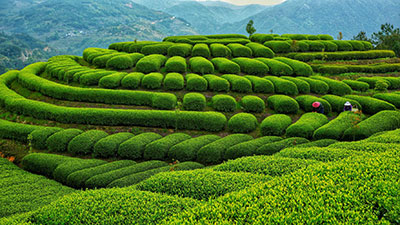 Contact Us
Add: 414, Institute of Quality Standard and Testing Technology for Agro-products of Chinese Academy of Agricultural Sciences, No. 12, Zhongguancun South Street, Haidian District, Beijing, China
Email:typ@withworld.cn
Tel:+86 10 53647310