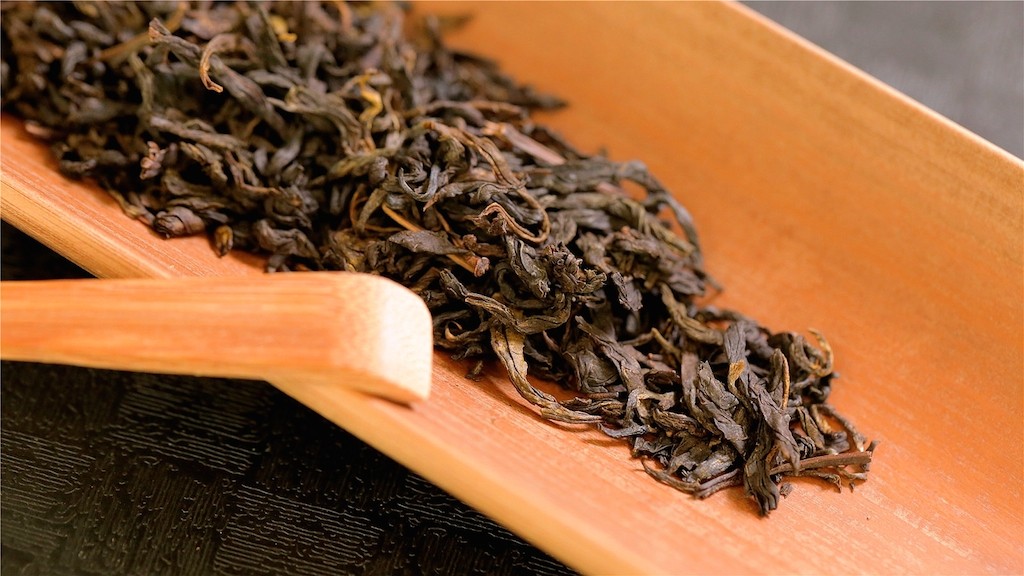 Black tea in China can be confusing to the uninitiated due to the variety of names given.
Take keemun tea for instance-qimen in Chinese-often dubbed the "Burgundy of Teas". It is a fragrant and complex steeped beverage with a layered flavor profile. Keemun hails from Qimen county, Anhui province.
Many Chinese may not be familiar with this variety's superb taste. It has become very popular of late in Southeast Asia and the Middle East. Keemun tea is being snapped up quickly in overseas sales networks.
Osell helps elevate the once-obscure tea to a much broader international audience. Not necessarily a household name, 11-year-old Osell is a business-to-business, cross-border site that brings Chinese merchandise overseas and makes Chinese sourcing easy for individual entrepreneurs abroad.
The company currently operates in 27 countries, having set up overseas service centers in markets such as Russia, Canada, Saudi Arabia and Kenya.
At home, Osell has a presence in some 60 cities including Wenzhou, Zhejiang province, and Wuhan, Hubei province-places nearby traditional industrial chains with manufacturing might.
But the real game changer is a new function developed by Osell that helps Chinese products gain brand awareness around the world. The platform-Pin Lang or Brand Wave-leverages local consumer data amassed over the past few years to assess how Chinese producers should adjust or adapt their strategies from production to marketing during export.
Chinese are increasingly proud of their local brands, and exporters are hoping foreign buyers also see the merits in buying Chinese, said Osell Chairman Feng Jianfeng. "SMEs typically lack digital means to combine what's trending in the market and what their production capabilities manage to achieve."
Agricultural products are among the many categories where Chinese producers earn diminished profits due to a lack of well-known indigenous brands. Feng's goal is to help farmers and agricultural SMEs elevate bargaining power.
"Based on customer insights and our extensive resources and networks in overseas markets, we suggest brands try to make adjustments in flavors, packaging and portions to better resonate with overseas customers," he said.
Under the Brand Wave initiative, mushrooms from Hubei province, preserved donkey meat from Shanxi province and preserved pickles from Chongqing have all rolled out respective overseas versions to cater to the palates of foreigners.
China is actively advancing modernization and revitalization of rural regions across the country through rural reforms, development of agriculture, innovation, supply chain development, better irrigation and above all-treating farmers' well-being as a top priority.
Feng said the government's tightened measures to keep monopolies from forming in the technology sector are providing extra room for growth for internet companies that have a unique positioning.
"With the aid of big data, we hope more rural growers can grow crops to better reflect market needs and build their own brand recognition," he said. "Hopefully this will contribute to rural revitalization, as it's an enhancement of not just quantity but quality."