News
South Asia Tea Festival held at China-South Asia Expo
Source: Xinhu
The first South Asia Tea Festival opened Thursday at the seventh China-South Asia Exposition in Kunming, the capital city of southwest China's Yunnan Province.
Through the tea festival, tea merchants from South Asia promote tea products and tea culture to professional buyers and consumers, to explore chances of cooperation and common development.
Participants had a chance to try the freshly brewed Pu'er tea from Yunnan on-site.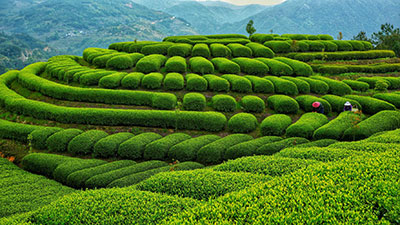 Contact Us
Add: 414, Institute of Quality Standard and Testing Technology for Agro-products of Chinese Academy of Agricultural Sciences, No. 12, Zhongguancun South Street, Haidian District, Beijing, China
Email:typ@withworld.cn
Tel:+86 10 53647310