Market And Trade
Guizhou green tea promoted abroad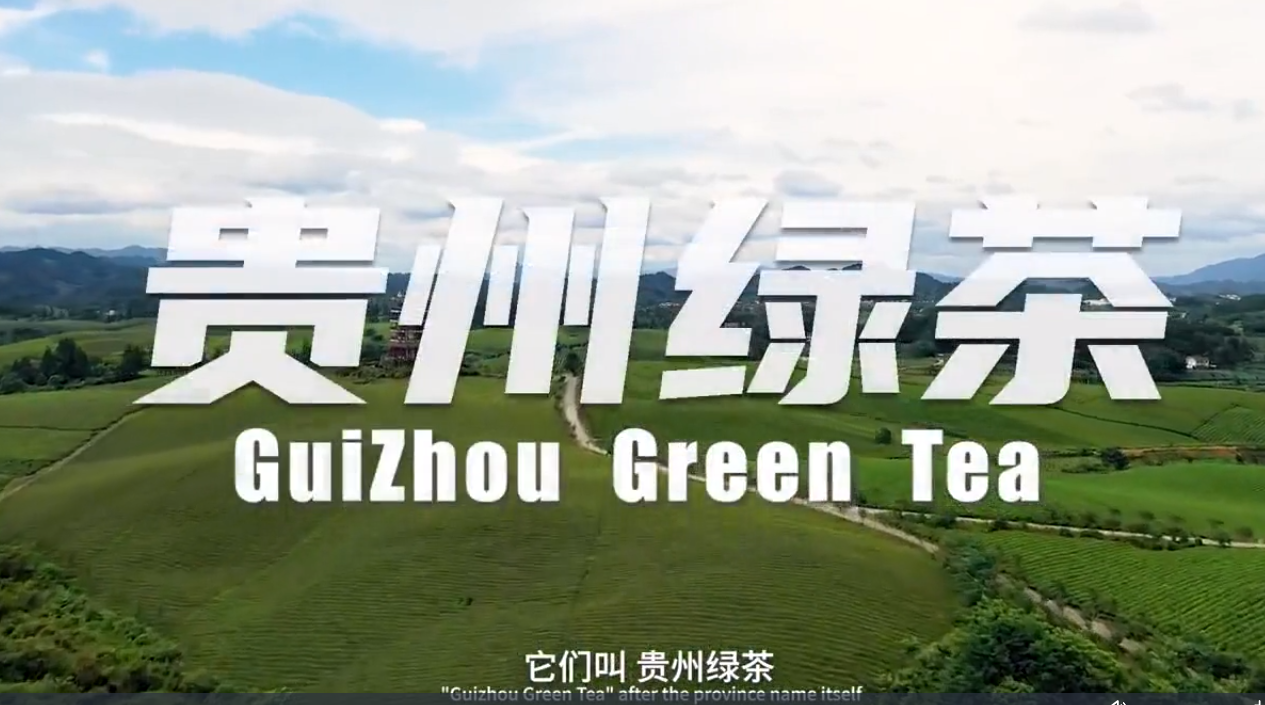 The Department of Agriculture and Rural Affairs of Guizhou Province and Chinese National Geography's Didao Fengwu recently produced an English-language promotional video for Guizhou's green tea(blob:http://v-hls.chinadaily.com.cn/8c78bb3c-a4cb-4617-9551-b55d0cfc1246).
According to the video, tea plants originated in the southwestern region of China, and a fossilized tea seed that is more than 1 million years old was found at the junction of Qinglong and Puan counties in Guizhou.
With 92.5 percent of its land covered by mountains and hilly terrain, Guizhou is home to over 466,666 hectares of tea plantations, ranking first in China for years and making Guizhou one of the top provinces in China in tea production.
In 2021, Guizhou produced 469,900 metric tons of tea worth 57.1 billion yuan ($8.47 billion), increases of 7.74 percent and 13.32 percent year-on-year, respectively.
In March last year, Guizhou's green tea was included into the China-EU agreement on geographical indications as it meets the EU's strict standards. Guizhou is also China's first province to ban water soluble pesticides and glyphosate in tea gardens. It bans 128 kinds of pesticides, which is more than the 66 that are nationally required.
In recent years, national and international tea companies such as COFCO and Unilever have invested in and built factories in Guizhou. Guizhou's green tea varieties are becoming favored in the market, and in 2021, Guizhou's green tea export growth ranked first in the country.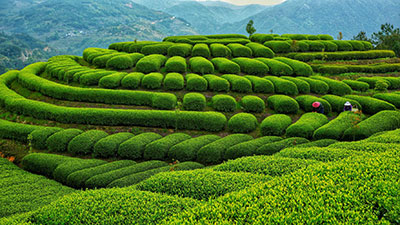 Contact Us
Add: 414, Institute of Quality Standard and Testing Technology for Agro-products of Chinese Academy of Agricultural Sciences, No. 12, Zhongguancun South Street, Haidian District, Beijing, China
Email:typ@withworld.cn
Tel:+86 10 53647310