Source:https://www.ft.com/content/83529b44-f290-4668-a766-5559dfec431c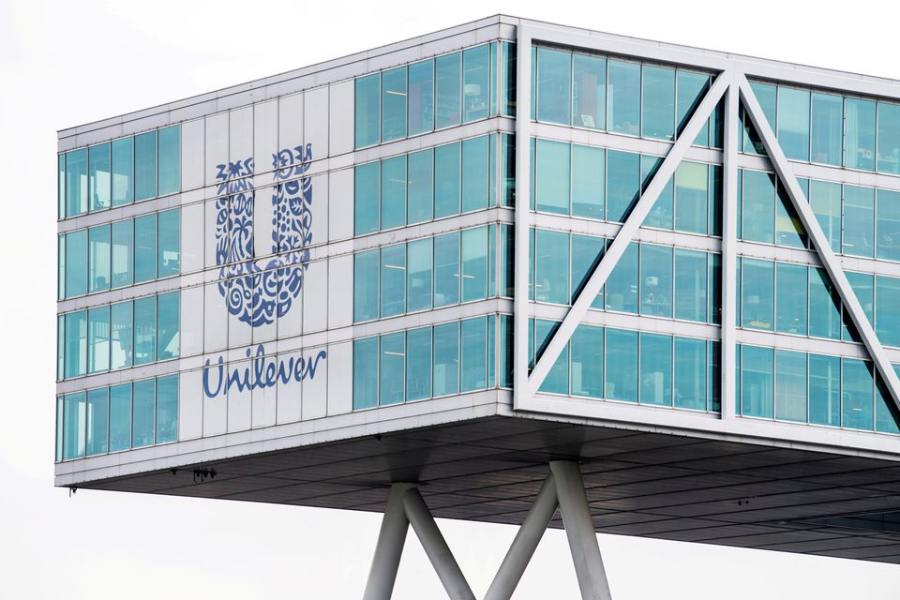 CVC Capital Partners has agreed to buy Unilever's tea division for €4.5bn, beating rival private equity groups Advent and Carlyle to a business that is home to the PG Tips, Lipton and Brooke Bond brands.
The European buyout group reached a deal with the consumer goods company on Thursday, Unilever said, following an auction process this week. The sale for €4.5bn on a "cash-free, debt-free basis" is expected to complete in the second half of 2022.
The deal concludes a two-year process of reviewing and spinning off the division, which is the world's largest tea maker. It has been a drag on Unilever's growth for the past decade as consumers in developed countries have switched to coffee, herbal tea and alternatives such as kombucha.
"The evolution of our portfolio into higher growth spaces is an important part of our growth strategy for Unilever," said Alan Jope, chief executive.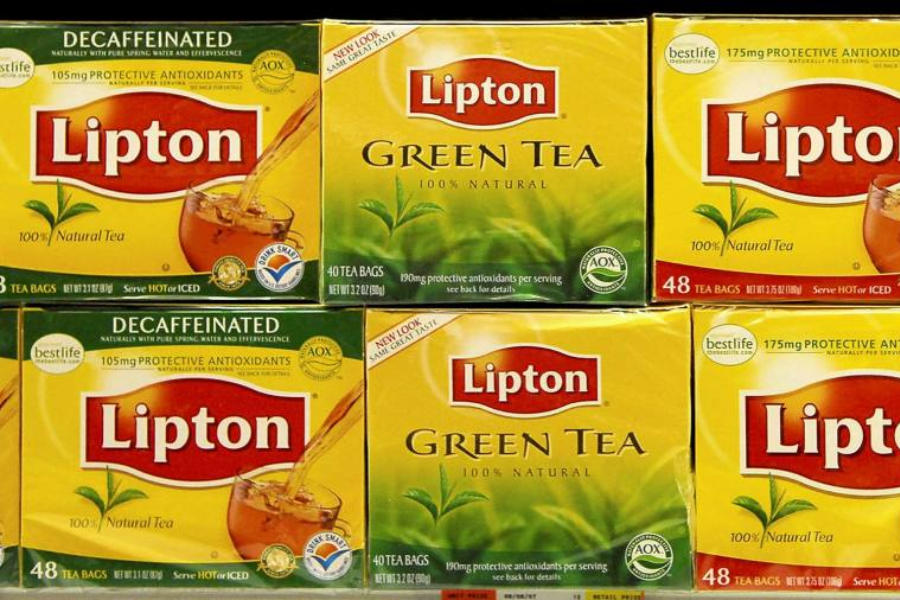 The business changing hands, now named Ekaterra, has about €2bn of annual revenues, but Unilever has opted to keep parts of its tea division which generate another roughly €1bn of sales, including the businesses in India and Indonesia, where consumption is rising.
Unilever is also retaining an iced tea partnership with PepsiCo, but upmarket and herbal tea brands such as Pukka, T2 and Tazo will join Ekaterra, which will also own three large tea plantations in east Africa.
These plantations give the spun-off company direct involvement in an industry with a history of low wages and human rights abuses, though Unilever says it has multiple schemes to address "social problems" in tea production. It is also in the process of automating tea picking at its 8,900-acre Kericho plantation in Kenya.
Advent and Carlyle had also reached the later stages of bidding for the unit, though Carlyle fell out of the process in recent days. Concerns about conditions on tea plantations and about the unit's recent trading had weighed on the sale process, several people involved said.
Executives at CVC believe that improving the unit's environmental, social and governance credentials will ultimately help them to sell it on at a profit, said one person with familiar with the matter. Pev Hooper, a managing partner at CVC, said Ekaterra was "well positioned to lead the category's sustainable development".
The sale has been a key test for Unilever, whose share price is languishing — it has shed more than 13 per cent of its value this year — and which faces pressure from investors to show how Jope, who took over in 2019, will address sluggish growth rates. Its shares were down 0.8 per cent to £38.23 on Thursday.
Analysts have suggested the company, one of the largest in the FTSE 100, could draw attention from activist investors pushing for a break-up that would divide household and personal care brands such as Dove soap from foods such as Hellmann's mayonnaise.