Market And Trade
Hubei's thank-you tea departs for Mongolia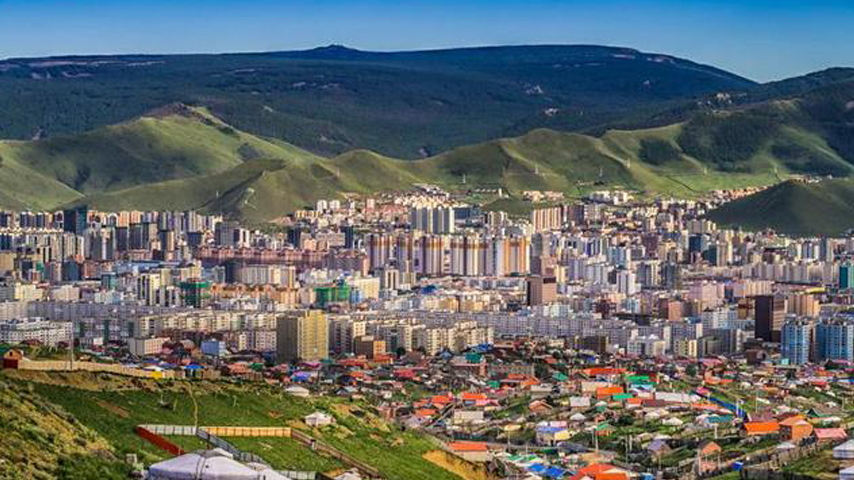 WUHAN, Dec. 23 (Xinhua) -- Central China's Hubei Province, once hard-hit by COVID-19, started shipping local tea to Mongolia on Wednesday as gifts in appreciation of their previous donation of sheep in support of China's COVID-19 fight.
The tea, made up of three local brands, is expected to arrive at the China-Mongolia border port of Erenhot, Inner Mongolia Autonomous Region, on Dec. 25.
"The Mongolian people have a custom to use tea bricks for making milk tea, and Hubei has a long history of exporting tea to the country," said He Gongwei, an executive from a local tea manufacturer. "Using tea as a gift represents the long, extended friendship between us."
Some of the tea packaging has Mongolian elements such as the yurt in the designs, according to the manufacturers.
Mongolian President Khaltmaa Battulga visited China in February when China's COVID-19 battle was in a critical stage, and promised to send 30,000 sheep as a token of support.
The first batch of over 11,000 sheep arrived in Wuhan in late November after being slaughtered. The Hubei government decided to deliver part of the mutton to medical workers in Hubei who had contributed to the COVID-19 fight.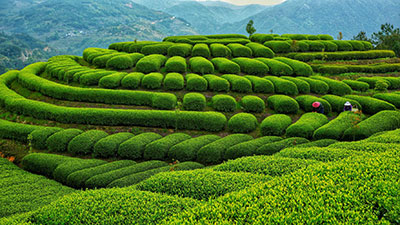 Contact Us
Add: 414, Institute of Quality Standard and Testing Technology for Agro-products of Chinese Academy of Agricultural Sciences, No. 12, Zhongguancun South Street, Haidian District, Beijing, China
Email:typ@withworld.cn
Tel:+86 10 53647310