Market And Trade
China's southwest province sees robust growth in tea production, export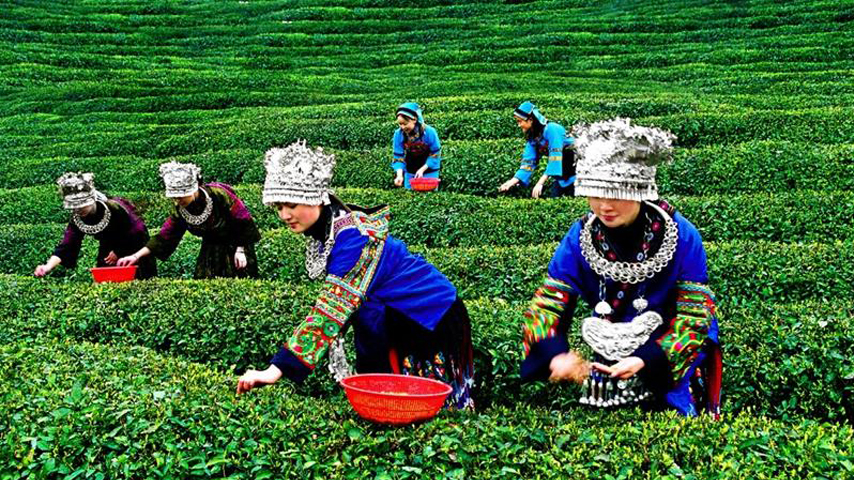 GUIYANG, Feb. 28 (Xinhua) -- Southwest China's Guizhou Province saw robust growth in tea production and export in 2020, according to data released at the recently concluded Guizhou Tea Industry Development Conference.
Guizhou was home to over 466,666 hectares of tea gardens by the end of 2020, ranking first in China. In 2020, Guizhou's total tea output value hit 50.4 billion yuan (about 7.8 billion U.S. dollars), up 11.7 percent year on year.
A total of 3.4 million people are engaged in tea-related industries in the province, with their annual per capita income hitting 12,351 yuan last year.
Guizhou now houses 270 leading tea-producing enterprises with their annual output reaching 436,000 tonnes.
Tea has become the leading agricultural export product in Guizhou. Last year, the province exported 6,577.7 tonnes of tea leaves. The total export value was over 230 million U.S. dollars, up 91.7 percent year on year.
The province targets an annual tea production output of 450,000 tonnes in 2021, with tea exports striving to reach 300 million U.S. dollars.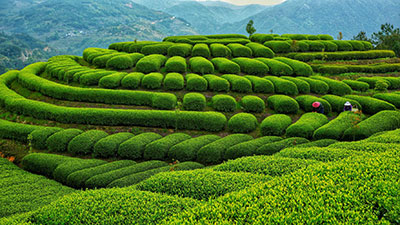 Contact Us
Add: 414, Institute of Quality Standard and Testing Technology for Agro-products of Chinese Academy of Agricultural Sciences, No. 12, Zhongguancun South Street, Haidian District, Beijing, China
Email:typ@withworld.cn
Tel:+86 10 53647310