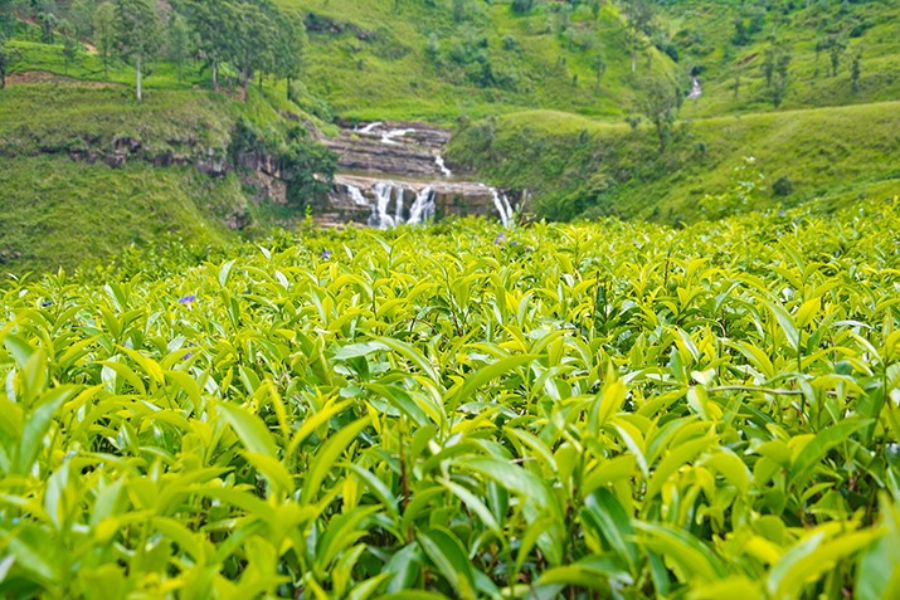 Finlays, supplier of tea, coffee and botanical extracts, has agreed to sell its Sri Lankan Tea Estates business, which includes Hapugastenne Plantations PLC (HPL) and Udapussellawa Plantations PLC (UPL), to Browns Investments PLC.

Following the sale, Browns Investments PLC will be obliged to make a mandatory offer to purchase all outstanding shares in UPL and HPL. UPL and HPL comprise 30 tea farms and 20 processing centres which sit within six of the seven agro-climatic regions of Sri Lanka.

Browns Investments PLC is a highly successful diversified conglomerate and part of the LOLC Holdings PLC group companies. Headquartered in Sri Lanka, Browns Investments has a successful track record in operating plantation businesses in the country. Browns owns Maturata Plantations, one of the largest tea producing companies in Sri Lanka consisting of 19 individual estates that stretch across an area of over 12,000 hectares and employ a workforce of over 5,000 individuals.
There will be no immediate change for any of the employees of either Hapugastenne Plantations PLC and Udapussellawa Plantations PLC and Browns intends to continue to run the business as it has been operated until now.
Finlays will continue to be represented in Sri Lanka by Finlays Colombo Ltd, its tea blending and packing operation which sources teas from multiple origins including Hapugastenne and Udapussellawa via the Colombo auction. This means that Finlays is able to continue to provide an uninterrupted service to customers.
Kamantha Amarasekera, director of Browns Investments PLC said: "Hapugastenne Plantations and Udapussellawa Plantations are two of the best managed and productive plantation companies in Sri Lanka and we are proud to be associated in their future journey. We will work with Finlays to ensure a smooth transition between the two groups. We warmly welcome the management and staff of Hapugastenne Plantations and Udapussellawa Plantations to the Browns family, which has a business heritage dating back to 1875."
Guy Chambers, group managing director of Finlays said: "After careful consideration and a rigorous selection process, we have agreed to transfer ownership of our Sri Lankan Tea Estates to Browns Investments PLC. As a Sri Lanka based investment firm with a strong track record in agriculture, Browns Investments PLC is ideally placed to unlock the long-term value of Hapugastenne Plantations PLC and Udapussellawa Plantations PLC. These Sri Lankan farms have played an important role in Finlays' history, and we are sure that they will continue to flourish under the ownership of Browns Investments PLC. I would like to thank our tea farm colleagues in Sri Lanka for their passion and commitment, and wish them well for the future."