Market And Trade
Unilever Again Wants to Sell Tea Business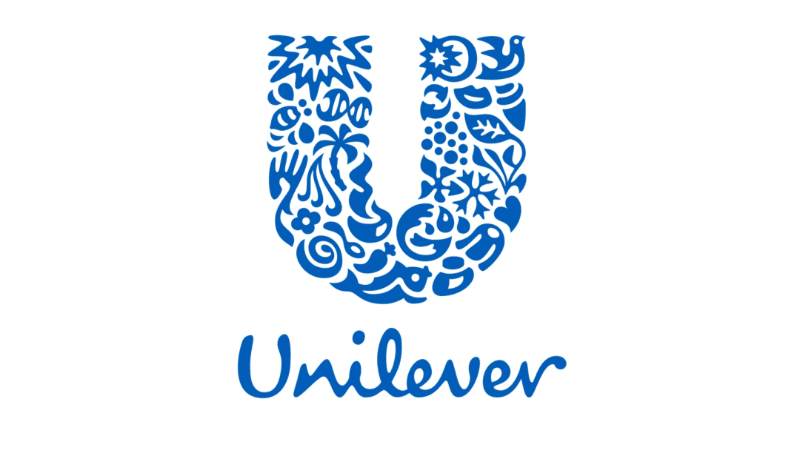 Unilever is about to begin selling off large parts of its tea business, which it has been talking about doing for more than a year, according to Bloomberg.
Unilever has reached out to potential buyers and expects to receive bids in September, Bloomberg reports. Options include spinning off the tea business into a separate company, embarking on a partnership, or selling it whole or in bits and pieces.
Unilever executives indicated on a recent earnings call that any sale would apply only to Unilever's leaf teas. Its ready-to-drink tea business, done in partnership with PepsiCo, is unlikely to change. In addition, Unilever's tea units in India and Indonesia would be unlikely to change.
Bloomberg estimates that Unilever's tea business could be worth $5.6 billion. Unilever had announced plans to sell it last summer but backtracked.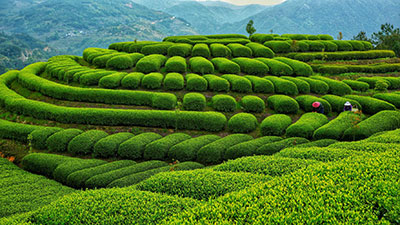 Contact Us
Add: 414, Institute of Quality Standard and Testing Technology for Agro-products of Chinese Academy of Agricultural Sciences, No. 12, Zhongguancun South Street, Haidian District, Beijing, China
Email:typ@withworld.cn
Tel:+86 10 53647310