Tea And Culture
History of loose-leaf tea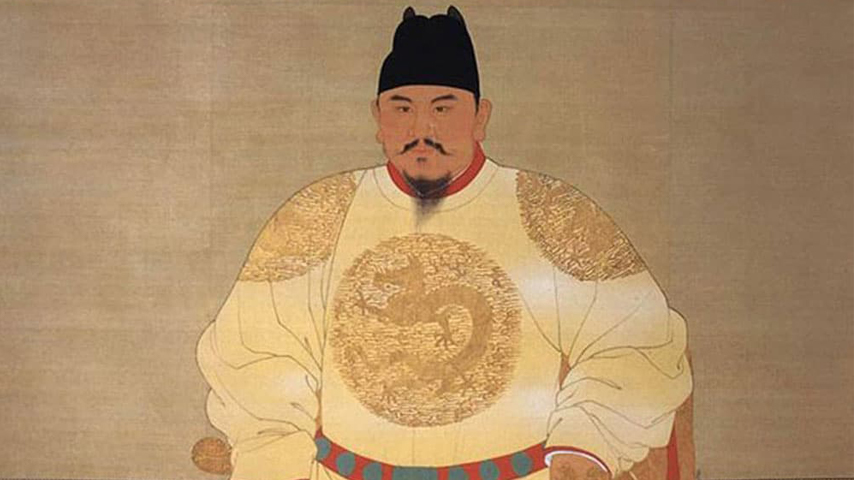 After 1391, the Hongwu Emperor, the founder of the Ming Dynasty, decreed that tributes of tea to the court were to be changed from brick to loose-leaf form. The imperial decree quickly transformed the tea drinking habits of the people, changing from whisked teas to steeped teas. The arrival of the new method for preparing tea also required the creation or use of new vessels.
The tea pot was needed such that the tea leaves can be steeped separately from the drinking vessel for an infusion of proper concentration. The tea needs to be kept warm and the tea leaves must be separated from the resulting infusion when required.
Tea caddies and containers also became necessary to keep the tea and conserve its flavour. This was because tea leaves do not preserve as well as tea bricks. Furthermore, the natural aroma of tea became the focus of the tea drinking due to the new preparation method.
A change in Chinese tea drinking vessels was evident at this point.
Smaller bowls with plain or simple designs on the interior surfaces were favoured over the larger patterned bowls used for enjoying the patterns created by powdered teas. Tea drinking in small bowls and cups was likely adopted since it gathers and directs the fragrant steam from the tea to the nose and allows for better appreciation of the tea's flavour.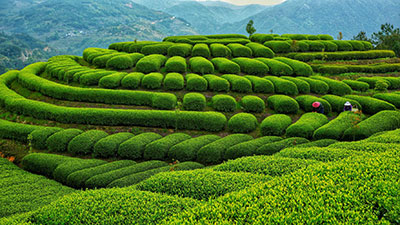 Contact Us
Add: 414, Institute of Quality Standard and Testing Technology for Agro-products of Chinese Academy of Agricultural Sciences, No. 12, Zhongguancun South Street, Haidian District, Beijing, China
Email:typ@withworld.cn
Tel:+86 10 53647310