Market And Trade
China, Nepal vow to step up cooperation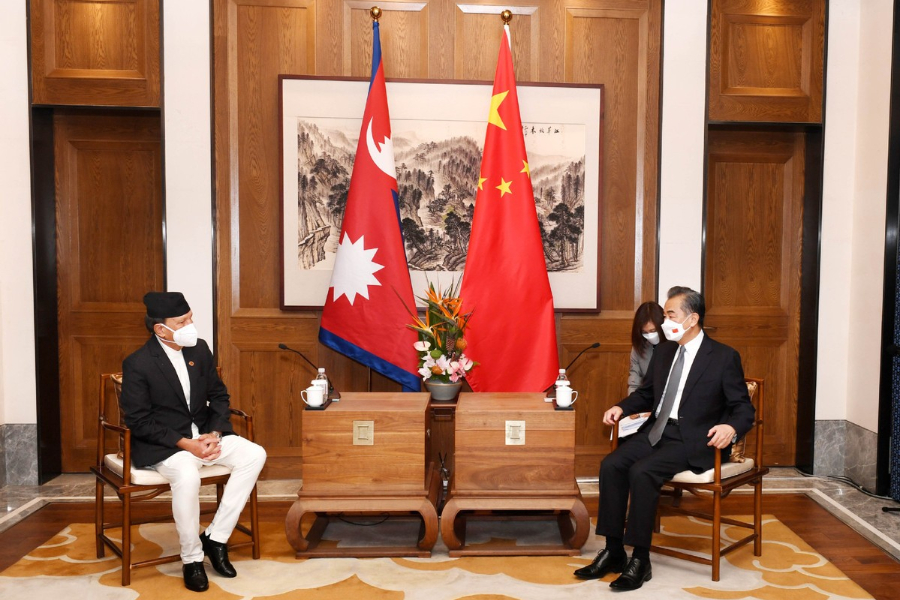 Foreign ministers reach wide-ranging consensus during meeting in Qingdao
China will use its aid funds for Nepal to support the feasibility study of a China-Nepal cross-border railway and will send experts to Nepal to conduct surveying work within this year, according to the Foreign Ministry.
State Councilor and Foreign Minister Wang Yi made the announcement on August 10 during a meeting with Nepalese Foreign Minister Narayan Khadka in Qingdao, Shandong province.
During their talks, the two foreign ministers reached a wide-ranging consensus on cooperation between China and Nepal, including the countries' partnership on electric power interconnection projects, a road improvement project in Kathmandu and the building of a Trans-Himalayan Multi-Dimensional Connectivity Network, according to a statement released by the Foreign Ministry after the meeting.
The two nations also agreed to conclude negotiations on an implementation plan for Belt and Road cooperation as soon as possible, the statement said.
**China welcomes Nepal's exports of tea, medicinal herbs and farm and pasture products, **and encourages Chinese enterprises to invest in Nepal, in order to help the country develop manufacturing and modern agriculture and enhance its capacity for self-driven development, it added.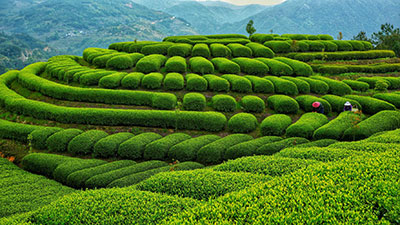 Contact Us
Add: 414, Institute of Quality Standard and Testing Technology for Agro-products of Chinese Academy of Agricultural Sciences, No. 12, Zhongguancun South Street, Haidian District, Beijing, China
Email:typ@withworld.cn
Tel:+86 10 53647310